HTC VIVE®, the leader in premium virtual reality (VR), in partnership with FreeRangeXR, today announced a new workplace safety training VR solution. ElevateXR provides in-depth training modules focused on occupational hazards and safety protocols, serving as a foundation for employee development programs. Offering three different hazard safety modules, ElevateXR features simulated real-world scenarios that test users' knowledge of safety protocols in high-risk environments. Bundled with the VIVE Focus Plus, HTC VIVE's enterprise-focused, all-in-one VR headset, the VIVE Focus Plus ElevateXR Kit is available now in the US on Vive.com.
ElevateXR Modules
Created specifically for workplace training and safety, ElevateXR encourages safe workplace behaviors by engaging trainees in realistic environments. ElevateXR accelerates learning and comprehension of critical information increasing the effectiveness of training programs and the safety of employees.
ElevateXR currently addresses three top workplace hazards: fall protection, lockout/tagout (LOTO), also known as the control of hazardous energy, and confined spaces. Each module contains three lessons that take users through the steps of navigating these complex workplace scenarios. These lessons complement existing annual certification tests, further reinforcing the importance of proper on-the-job training.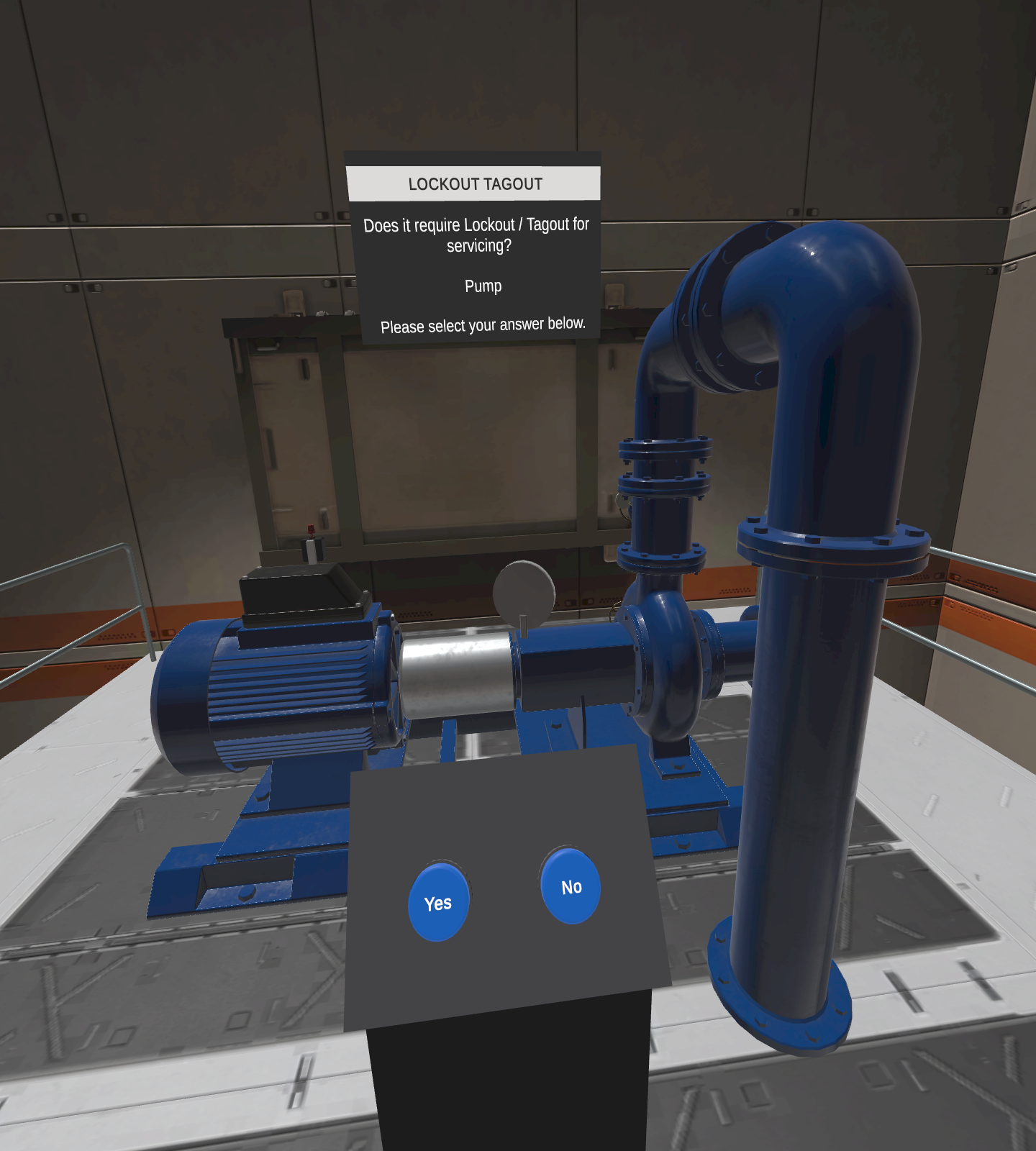 Fall Protection: Teaches trainees how to inspect proper and functional personal protective equipment (PPE) and distinguish safe anchor points and lifelines from unsafe ones, as well as allowing trainees to use best practices while working at height.
Lockout/Tagout: A LOTO plan defines the necessary steps to disable equipment that could release hazardous energy. This module allows trainees to simulate the full LOTO procedure, from isolating energy and then repowering it again. It reaffirms collaborative behaviors that ensure trainees can protect themselves and others in isolating potentially hazardous energy sources, including learning to inspect proper and functional PPE and identifying equipment that requires LOTO and those that do not.
Confined Space Training: Reinforces the importance of situational awareness and environmental evaluation with simulated confined space scenarios. This module will familiarize workers on the use of necessary personal protective gear and tools such as radios, gas monitors, and air blowers.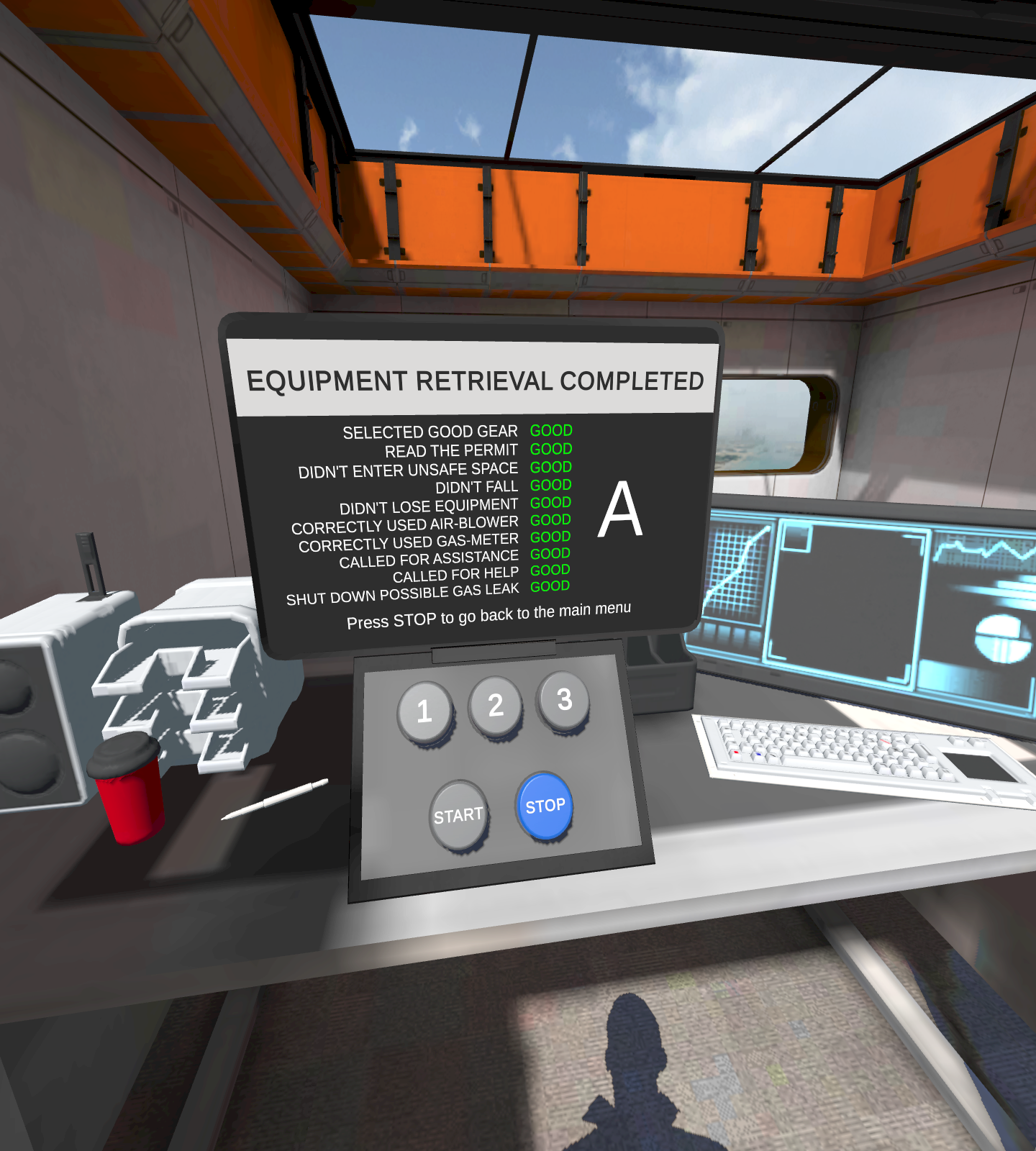 "Virtual reality is changing the way we learn, including how companies and organizations train employees and reinforce safety protocols. We developed ElevateXR to provide an all-in-one training solution that allows trainees and employees to receive real-life safety training in VR, without real-life consequences," said Dan O'Brien, HTC Global Head of Enterprise. "Effective in accelerating training around the top workplace hazards, ElevateXR saves firms time and money while equipping their employees with the knowledge they need to stay safe on the job."
VIVE Focus Plus
The VIVE Focus Plus is a premium, professional-grade VR solution, enabling immersive six-degrees-of-freedom (6DoF) controls to create the most user-friendly experience possible with a portable, easy-to-deploy and easy-to-maintain standalone device. For ease of use and quick deployment, the VIVE Focus Plus ElevateXR Kit includes the VIVE Focus Plus, the pre-installed ElevateXR training application, and Vive's Business and Warranty Services.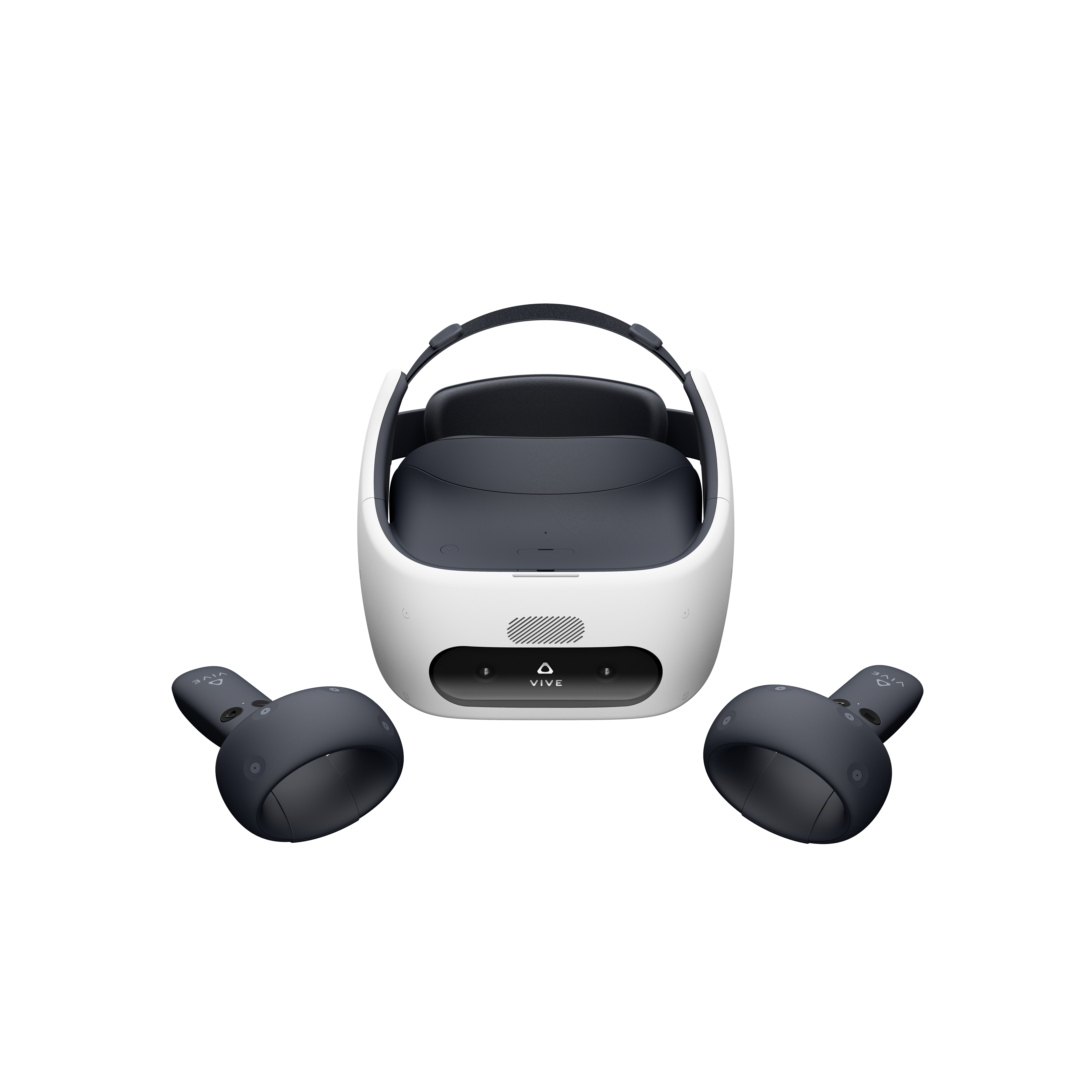 High Resolution: With a 2880 x 1600 combined resolution, users are fully immersed in each training session and can spot every detail with high-resolution graphics.
Full 6DoF: Includes both 6DoF headset tracking and controls, giving users the ability to seamlessly interact with their virtual environment, creating deeper immersion and engagement.
Ergonomic Design: Offers a more balanced, comfortable experience, resting easier on users' heads, which is ideal for extended sessions in VR.
For more on ElevateXR, please visit: https://enterprise.vive.com/us/solutions/elevatexr/
The post HTC VIVE Introduces Cutting-Edge Workplace Safety Training Solution appeared first on VIVE Blog.
By: Vive Team
Title: HTC VIVE Introduces Cutting-Edge Workplace Safety Training Solution
Sourced From: blog.vive.com/us/2020/07/14/htc-vive-introduces-cutting-edge-workplace-safety-training-solution/
Published Date: Tue, 14 Jul 2020 13:00:54 +0000